Agenda: Day 2
All session times are in Eastern Time (ET)
NETWORKING BREAKFAST:BUILD COMMUNITY CONTACTS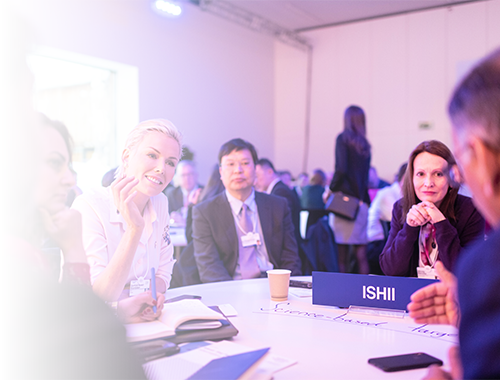 OPENING COMMENTS FROM YOUR HOST
UPDATE FROM CADTH
Keep your Submission Strategy up to Date with the Latest Developments at CADTH
UPDATE FROM INESSS
Discover how INESSS Fits within Quebec's Revised Life Sciences Strategy, its Impact on HTA in Canada and Market Access
KEYNOTE ADDRESS: NATIONAL STRATEGY FOR DRUGS FOR RARE DISEASES
Align your Market Access Plans with National Strategy Advances for Drugs for Rare Diseases
ROUNDTABLES → DISCOVER THOUGHT-PROVOKING IDEAS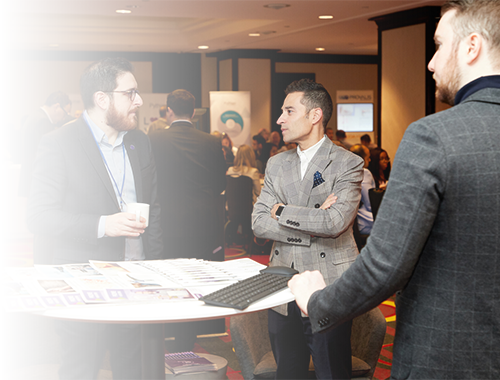 KEYNOTE PANEL: MEETING FUTURE CHALLENGES
Is Canada Ready for the New Wave of Treatments?
PANEL DISCUSSION: THE EVOLUTION OF PATIENT SUPPORT PROGRAMS
Clarify your Market Access Plans with Insights on Patient Support Programs: Whose Responsibility are They, and How Should They be Run?
NETWORKING LUNCH:DELVE INTO INDUSTRY CONVERSATIONS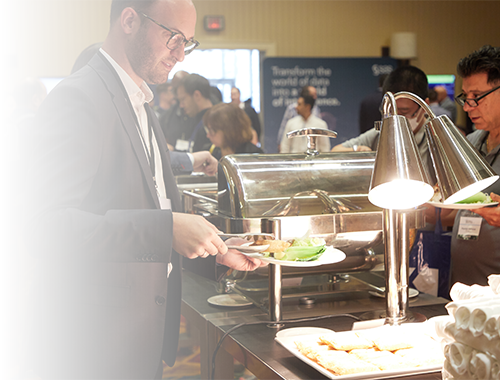 PANEL DISCUSSION: SWITCHING TO BIOSIMILARS
Incorporate the Latest Information on the Transition to Biosimilars into your Organizational Strategy
INDUSTRY EXPERT: INNOVATIVE NEW AGREEMENTS
Explore the New Types of Agreements and their Impact on Market Access Success
EXHIBITOR LOUNGE:ATTEND VENDOR DEMOS & CONSULT INDUSTRY EXPERTS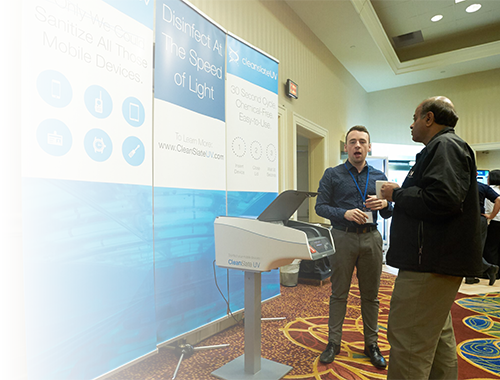 PANEL DISCUSSION: BOOSTING DOMESTIC DRUG SUPPLY
Increasing the Resiliency of our Drug Supply and Supply Chain to Prevent and Mitigate Shortages
PANEL DISCUSSION: HOW DOES CANADA RANK?
A Comparative Analysis of the Canadian Market for Market Access and New Start-ups
CLOSING COMMENTS FROM YOUR HOST